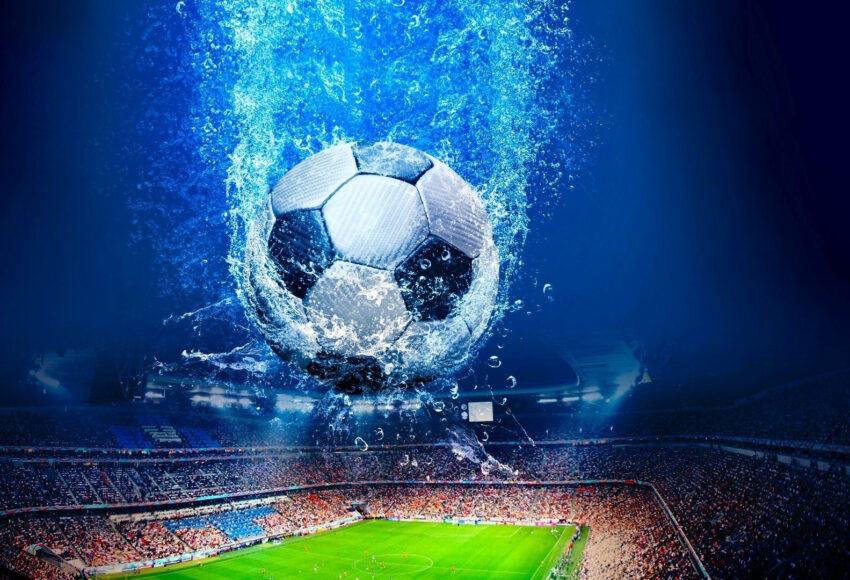 Charity event: Fantasy Football
Sign up and join the Kingston college fantasy football league, where each person will design their own premier league team from a set budget, each player will give a set amount of points depending on how they perform. The person who collects the most points at the end of the season will win a half of the amount raised. It costs £5 to enter per person. The more people who enter the greater the prize pool and more money raised for KC students.
How to sign up:
To participate, register for a fantasy football account on the website or by downloading the app. When the league is created you will be sent a email containing the registration code to enter, that will allow for you to join the league.

Email: info@kcobauk-europe.org

Start date: 08/08/2020