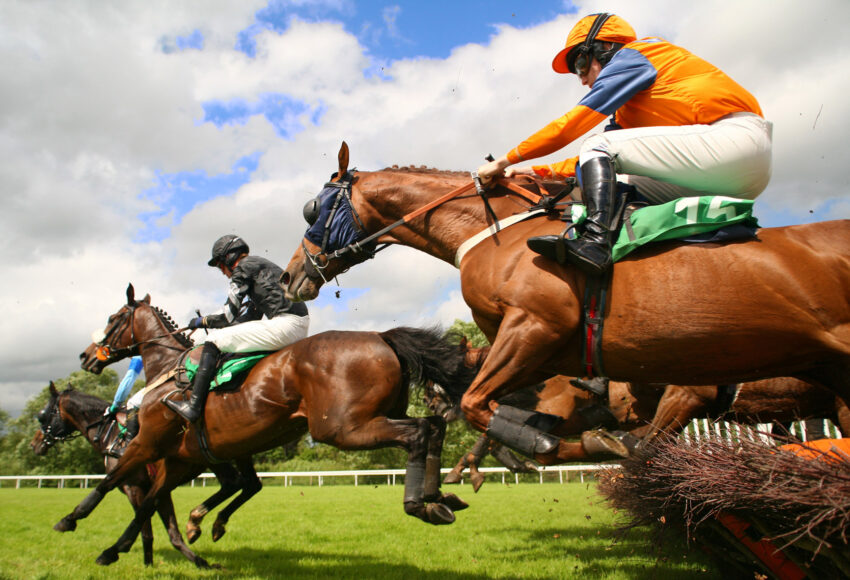 Charity event: Virtual Horse racing
A virtual horse racing event, where you will be randomly put into a team of 5. Each player will put £1 each per race per team making a total of £5 per team. There will be a total of 8 races which means the event will be £8 per person. The team who wins the most races will split the prize pool between the members. The prize pool will depend on the total amount of teams that enter.
How to join
Follow the KCOBUK twitch channel either typing in the name or using the link below
https://www.twitch.tv/kcobukeurope

From here u will be able to see the races.  To participate you can donate to the stream using the links in the panel below, for you to be entered in a team for the races.

Start date: 08/08/2020